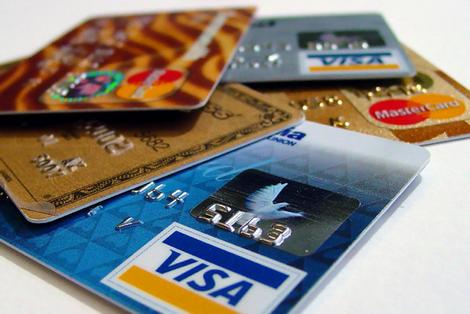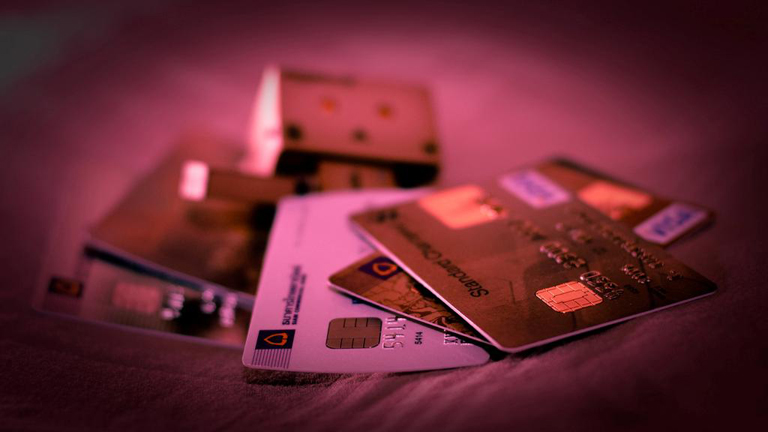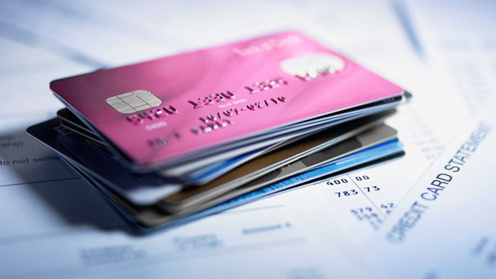 YOUR MONEY WHEN YOU NEED IT
Today's businesses and merchants have an ever increasing need for revenue enhancing opportunities, such as the accessibility and advantages provided by Credit Card Processing, ACH/Check21 and other Creative Payment Solutions.   Looking to increase those sales?  Would your customers appreciate additional forms of payment?  Look no further, we can help.  Transmit Pay is one of the leading providers of solutions Worldwide for merchants needing Credit Card Processing, Merchant Services, and  technology leading innovations like ACH/Check 21, where your clients never even have to write an actual check!  Whether Domestic or International, Stateside or World-wide, local or remote, large or small, Transmit Pay can provide you with a custom solution, to help you increase profits while providing added convenience and value for your customers.
STANDING APART FROM THE REST
With literally thousands of companies claiming to offer the same thing, we understand that the very idea of selecting a Credit Card Processing can be at the very least, daunting.  How do you know if the company is on your side or, merely looking to capitalize on your inexperience?  With Transmit Pay, you don't have to worry, we have many years of experience, are abreast on the latest technologies, and above all, we are customer-oriented.  This means that you can expect plain, everyday answers to your questions, without the meaningless "industry jargon" usually used by other companies to obscure important facts and details which ultimately confuse the client.  We know that each business has it's own particular needs, and our role is to first understand those needs, and then thoughtfully engineer a solution that will help meet those needs.   Transmit Pay is comprised of industry professionals, with many years of experience, who work every day with businesses like yours to structure a Merchant services program that will meet their needs.
SERVICE IS  AT THE HEART OF EVERYTHING WE DO
One of our core values is service.  An example of service may mean carefully outlining the details of technologies like Check 21 processing.  What is it?  How can it work for me?  What are my limitations of this service?  What are my risks?  Are there areas that I need to be concerned about?  We don't gloss over the details.  We'll treat you with respect and  help you to understand as much as possible about our services, without having to become an expert.  We understand that no one benefits from dishonest practices;  there are no smoke and mirror games with us.  We are here to listen to your needs and provide solid, reliable and trustworthy advice, with attention to the details that matter to you.   And, because we are experts on global as well as regional payment processing, and understand the differences in each area, we can do what few services out there can do, and that is help you reach customers from around the world, as easily as the ones who walk through your front door!
Give one of our friendly Transmit Pay advisers a call today for any questions concerning your Payment Processing, ACH/Check 21 and Creative Payment Solution needs!